Quick Link to FREE Server Quick Check Tool
Why do I need to monitor a server? If you can answer YES to any of these questions then we can help:
Does your reputation rely in any way on your website being available?
Does your reputation rely on people being able to receive your emails?
Do you rely on your site for sales or sales enquiries?
Do you rely on your email for sales or sales enquiries?
Do you rely on your website or email for support related enquiries?
Do you need to know when a webpage has a specific keyword on it?
Businesses can lose clients because of a server down time issue that means customers cannot get to your site. If you don't know it's down, how can you do anything about it?
Email blacklisting can happen for reasons not connected directly to you. Your emails will suddenly stop getting through to people you have been emailing for years.
Don't be the last to know!


Some eMail blacklists will list your server IP address because it is in the same range as someone who is suffering a breach or virus attack that means that their server is sending spam or viruses. They may not even be physically near you and you can be affected by their issues. It is important to know so you can take the appropriate action to disconnect yourself from your virtual neighbour or take other remedial actions.
The sooner you know there is a problem, the sooner you can start to fix it.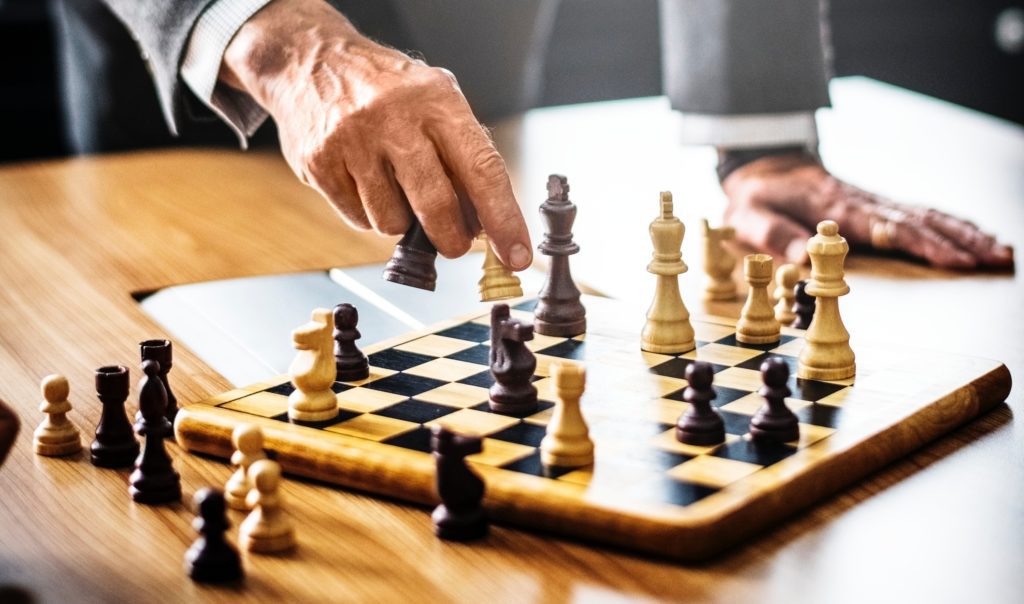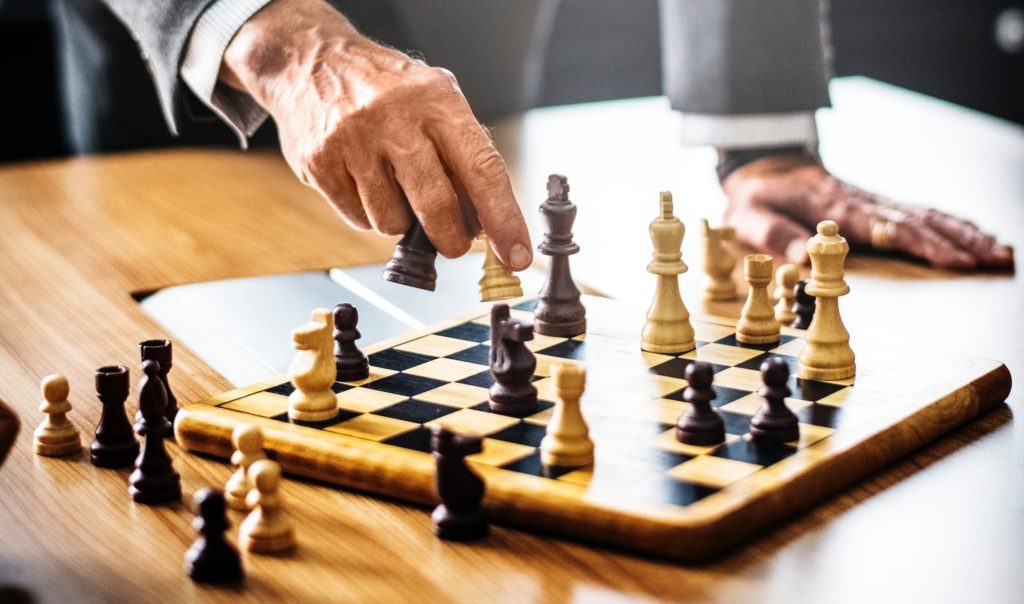 Find out there is a problem before your customers tell you there's a problem
Our Server Monitoring is versatile and can be used in many ways.
The main features are:
Server port monitoring to establish uptime availability
Ip address or server hostname
Blacklist checks to monitor eMail reputation
Web page monitoring for keywords
Monitor from 3 minute intervals
Reporting:
Receive email to multiple recipients to notify you when the server is down or you appear on a blacklist and again when it returns to normal.
Receive SMS alerts to multiple recipients when servers are down/listed and when they return to normal.
Receive weekly reports for all your servers.
Set public pages so others can see your server uptime.
Other features:
Reboot your Solus VM servers
Set maintenance periods so servers are not monitored during that time and your uptime figures are not affected during routine maintenance
Selection of monitoring servers to choose from
Automatic double check from a different server to ensure the downtime is not caused by local issues.
We have a variety of plans to suit your needs, prices start from £2.00 per month.
Here are some of the uses our customers use Server Monitoring for:
Website updates that go wrong (404 error)
Server down/not responding
Router or internet connection issues
eMail blacklisting
eMail Server downtime
Internet connection to office/home
diagnosing connection errors
Checking migration status
There are many ways to use Server Monitoring, let us know if you use it for anything not mentioned here.
Use our Server Quick Check Tool to check your server or to check if your eMail server is blacklisted.
Server Monitoring – Be the first to know about your server problems, not the last.