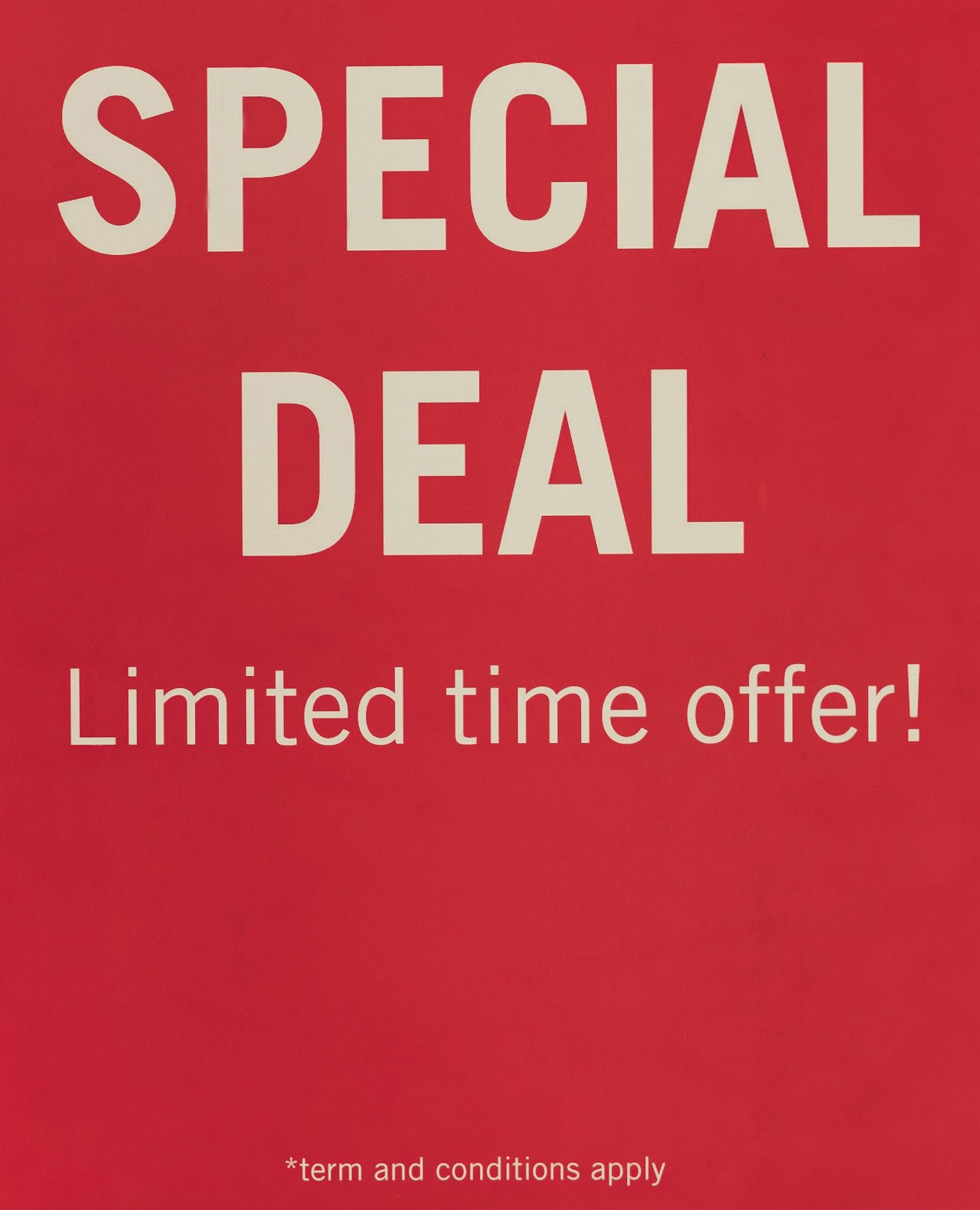 We don't believe in putting the prices up before the sale as many companies seem to do these days in preparation for Black Friday; we love to give you a proper sale! In fact we haven't put our Feature Rich Hosting packages up for over 10 years! Yes we are proud to say that we have not increased our main prices and in fact we have reduced prices on many of our products and services to bring you even more value for money.
We have had a look around at what the other hosting companies are doing, and we feel confident to say that our sale is the best by far. We are offering 50% off for 12 months hosting on any new Feature Rich Hosting Account. Yes one whole year of half price hosting on our fantastic Feature Rich Hosting Platform and a FREE domain name, in fact look at what you get with your account  –
12 months ½ price hosting
1 x FREE domain name*
FREE Portable Power Bank (Business accounts; other accounts get up to 75% off)
FREE SiteLock Lite website security
Latest hardware (Recently updated)
Up to Unlimited disk space*
Up to Unlimited data transfer*
Full DNS control*
Unlimited Email accounts included (POP3/100Mb IMAP)*
SQL Servers*
One Click install software (x9)*
Custom error pages*
30x redirects easy setup console*
Choice of PHP version (x4)*
PHP.ini editor*
Graphical statistics*
and much more*
To order your Feature Rich Hosting Account click here.
Don't forget to use promo code: BlackFridayHosting at the checkout
* = Depends on hosting account selected, see the shop item for individual account quantities and TLD availability.
The promotional period is from Friday 23rd November 2018 to Monday 26th November 2018.
Some optional hosting add-ons are not included in the sale and will be charged at the normal price if required. The offer applies to new hosting accounts only for both new and existing customers taking out a new hosting account during the promotional period. Other billing options are available; please submit a support ticket before purchase requesting a promotional code for this offer on your chosen available billing options. Renewal will be at the normal price. We do not have minimum contracts for hosting but if you cancel before your subscription period is up there is no refund. You can choose your subscription period and cancel at the end of the period.