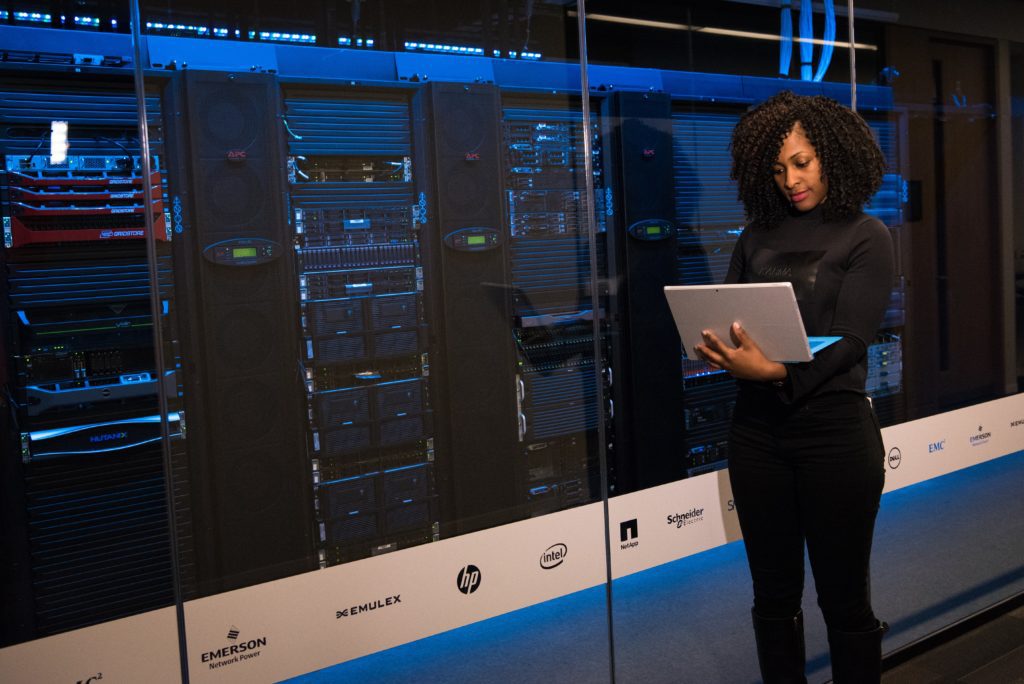 Complete Computer Support
Complete Computer Support has been our motto since 2000 and almost became our company name. This is what we stand for though and so it remains our motto today. Everything to do with computers. We can supply computers and network equipment and internet connections as well as software. As it says complete computer support.
Computer and Network Support
We have vast experience in computer hardware, network management and administration. We specialise in computer and network support & security. With over 18 years of looking after customer networks, computers, Macs and connected devices we can support most company networks. We support small companies and businesses in the Thames Valley and M3 & M4 areas. Whether you have 1 PC in a home office or are a larger company with several domain controllers over multiple sites. Microsoft and Apple certified engineers are available to help with your network issues.
Cloud Networking
We have been using the cloud for the best part of a decade so our cloud products are very mature. We don't rely on the big companies to host our cloud products. Our solution for Cloud eMail, Cloud Share Point and Cloud File Sharing and Backup, use the some of the best parts of Microsoft and hosted, on our servers. We would be happy to arrange a 30 day trial for you to evaluate our cloud solution. Our Cloud services were the first to be able to help protect you against the damage of a Ransome-ware attack. That is because it provides a real-time backup but it is also protected from changes to historical data.
GDPR and UK Data Protection Act 2018
We can also make sure you network conforms to the new European GDPR which is the Data Protection Act 2018 in the UK. Security has been at the heart of everything we do and can provide you with the know-how to keep you and your customers safe.
On-site and Remote Support
Proactive and reactive support computer support. We use a combination of on-site and remote computer and network support to keep you going. When we come on site we can see things that may be missed by only using remote support, so our contracts contain an element of both. We get to know your business so that we can support you in the best way possible. Our portal allows you to manage how you want your staff to contact us and raise tickets, everyone or just a select few, it's up-to-you and with phone numbers for quick fixes or emergency outages we can react to your needs.
Fill in your contact details below to request a meeting to discuss your needs. If you need urgent support please submit a support ticket, we will call you back to see what we can do. Or you can call on 0800 612 1029 (Mon – Fri 09:00 – 17:00).
Our contract clients also get contact details for their account manager or senior engineer for quicker access in emergencies.
---
Don't forget to check out these other Products too
You can also read more about us and the products and services we offer.
---
Yes, it is official now, we have won an award for our Smart Bulbs. The CritchCorp Smart™ Smart Bulbs are…