Feature Rich Hosting (cPanel) is our new hosting solution using the world renowned cPanel. We have some brand new servers with SSD drives and lots of RAM and CPUs. We only use top of the range hardware which is why we have maintained a 99.999% uptime over the last 14 years. Compare plans to see what you get: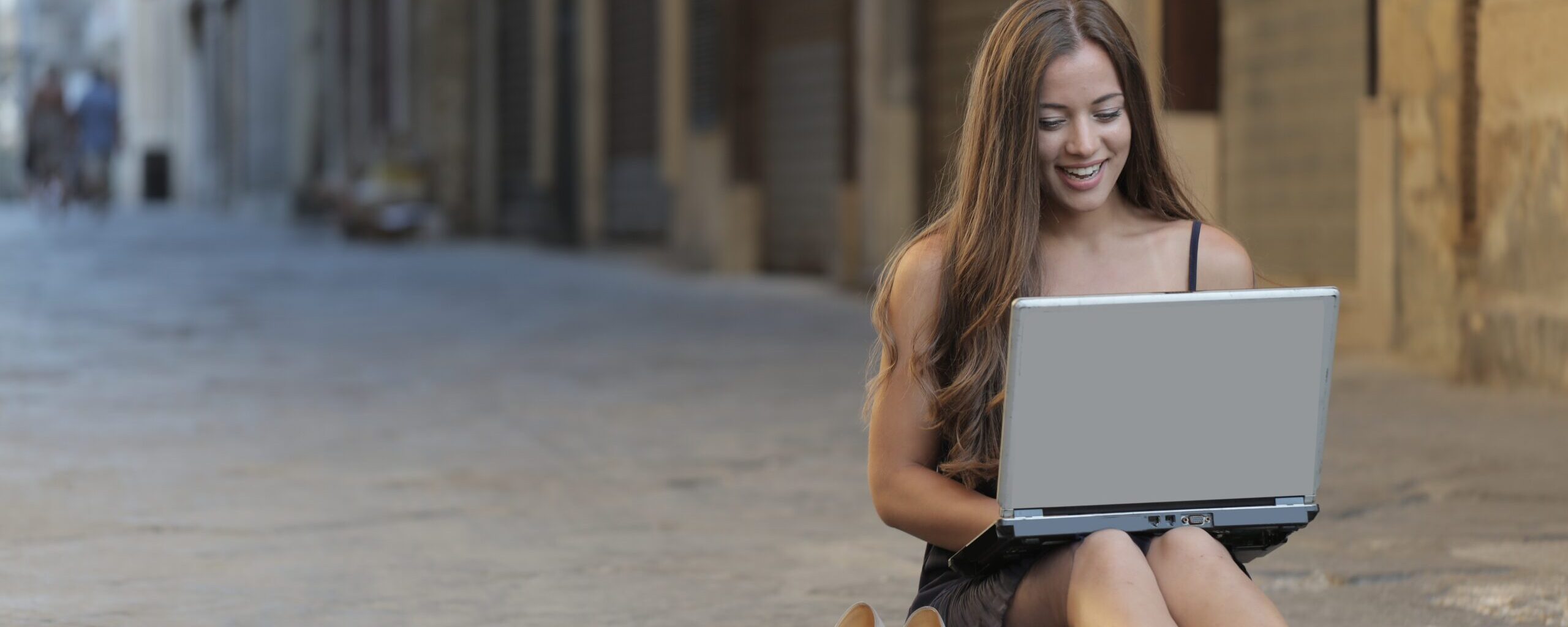 Feature Rich Hosting (cPanel) Plans
Feature Rich Lite Hosting
Our Lite Hosting with cPanel is great for those just
starting out or who do not need much for their site, this plan has
plenty to get you started and can be upgraded at any time, it includes:
FREE Domain Name with Annual Billing (.uk, .co.uk, .me.uk, .org.uk, .co.nl)
250MB disk space
500MB Data Transfer
2 MySQL Servers
1 POP Email accounts
5 Email Lists
29 available 1-Click installs
Feature Rich Professional Hosting
Our Professional Hosting is great for professional people and clubs. It comes with a great allowance, including –
FREE Domain Name with Quarterly, Semi-Annual & Annual Billing (.com, .uk, .co.uk, .org.uk, .me.uk or .co.nl)
750MB Disk Space
5GB Data Transfer
2 FTP Accounts
5 POP/IMAP Email accounts
100MB Account Quota
150 1-Click installs to choose from
5 SQL Servers
50 Sub Domains
Unlimited Add-on Domains
Unlimited Parked Domains
Feature Rich Business Hosting
Our Business Hosting is suitable for anyone and everyone, it comes with –
FREE Domain Name with Quarterly, Semi-Annual & Annual Billing (.com, .uk, .co.uk, .org.uk, .me.uk or .co.nl)
2GB disk space
20GB data transfer
25 FTP Accounts
Unlimited POP/IMAP Email accounts
10 Mailing lists
5 x MySQL servers
20 x SQL users
Over 470 1-Click Install software available to choose from
Unlimited Add-on Domains
Unlimited Parked Domains
Priority Support
Feature Rich ProDNS Hosting
ProDNS Only is intended for use with a domain name. You can purchase your domain name from us or elsewhere.
If you have a domain name and would like to be able to control it or use it, then this is for you.
ProDNS blends state-of-the-art technology, flawless, network
performance, and amazingly responsive support to deliver the industry's
most comprehensive solutions at the best value.
Create and manage
multiple record types including A, CNAME, NS, TXT, AAAA, MX, SRV, SPF,
URL forwards and more.
NOTE: You can upgrade the standard DNS for your cPanel to Pro DNS to gain the same great features. (Do this form your Available Addons in your account)
You get more with cPanel and CritchCorp Computers Ltd
You get more as standard with our Feature Rich Hosting. Look at this section to see what you do get. (A ProDNS Only account has some FREE and included items but you will need to check your Upgrades/Add-ons section after purchase to see what other FREE stuff you get, not all the below are possible. Those with * are available to the ProDNS Only accounts as well.)
All Hosting Comes With As Standard
ProDNS Only Accounts only have *
Don't delay, get started with your web presence using Feature Rich Hosting cPanel now.
Read more about our WordPress Hosting
Read more about our FREE Hosting and FREE Websites