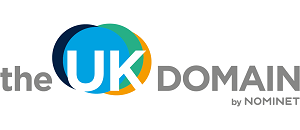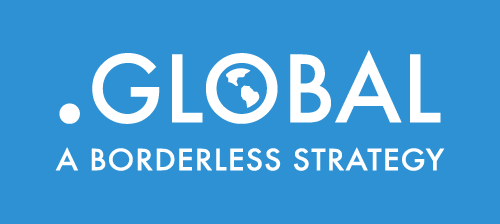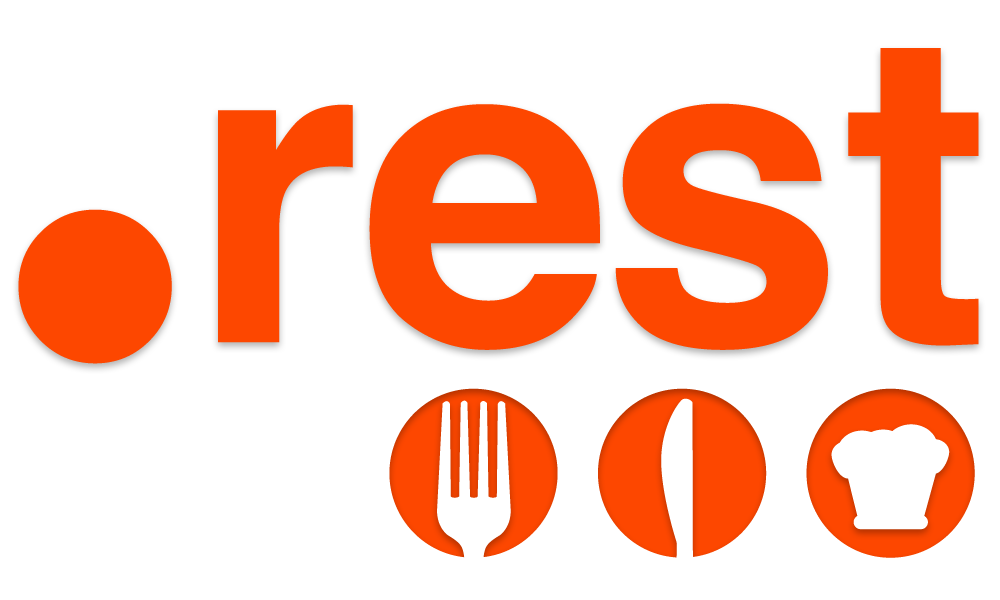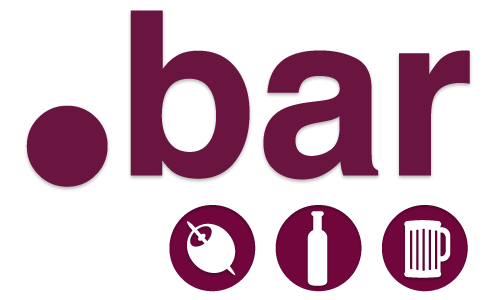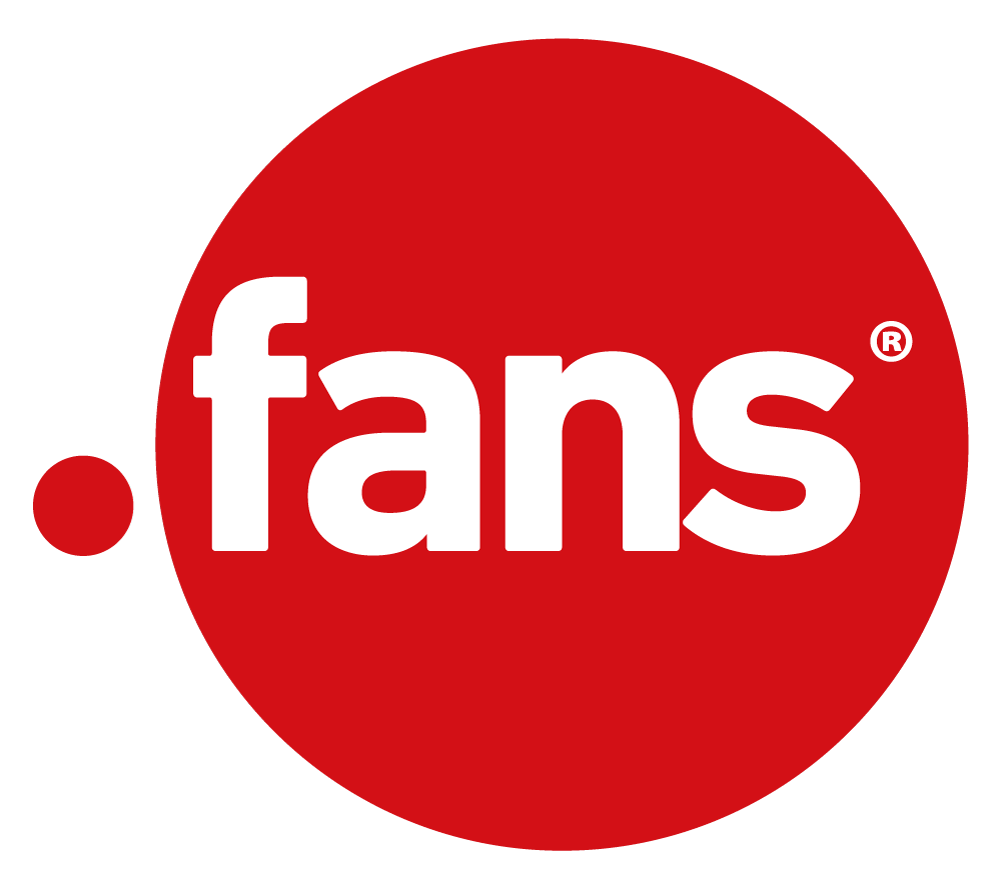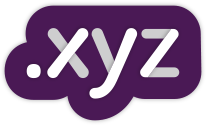 There are over 650 Top Level Domain Names to choose from that you can register through CritchCorp Computers Ltd. Many of them are available for instant registration and activation through our automated system (see the link below). If there is a TLD that you want and you can not see it on that list then submit a support ticket and we will get it in the list for you. (We may give you a special discount or even free for being the first one to buy that TLD)  If you want to know why you need or what a domain name does then see below.
Click here to see the full list and current prices for all TLDs available for automatic checking and registering.
  All Domains are subject the ICANN Rights and Responsibilities as well as any terms and conditions specified by the registry and our Terms and Conditions. Nominet Domains (.uk) are also subject to a contract with Nominet that you accept by registering a domain name ending in .uk.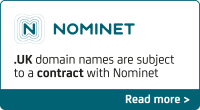 ---
Get the Domain Name you want.
  You do not need to enter a TLD; a selection of popular ones will be searched for you, however if you know what you want then feel free to enter it. A full list of current instantly accessible Top Level Domains and prices can be found on our Domain Price Page.
---
Get some inspiration from these.
This is just some of the exciting Top Level Domains (TLD) that you can register through CritchCorp Computers Ltd.  Once registered you can use them for email, websites, servers, your internet connection and many other internet based services. We can help you with DNS and pointing to various services. Please get in touch if you need some help. We assist many of our clients to buy the right domain names for their purposes as well as protecting their image and brand names and future plans. If you have any questions about domain names then please feel free to contact us.
What does a domain name do and Why do I need one?
Firstly you need to understand what a domain name does, then you will see the reasons you will need one. Domain Names are the address system of the internet. Everything on the internet needs an address to be able to access it. Typically everything works on numbers, known as IP addresses. However People cannot remember these numbers very easily so we use names. Typically, although less today, we use www.domainname.tld to take us to a website. Email will follow the route to the mail server which will be located typically at mail.domainname.tld. Other services can also use your same domain name, such as webmail to access your email, smtp servers and anything else you like. Businesses typlically use this more than individuals but individuals and families can use them too.
Email with your own domain name
Most home users and what should be 100% of businesses should be using their own domain name for email. Whilst the email server may cost a little the doman name itself doesn't cost that much these days. For instance our .UK domain names are under £10 per year. In the early days these could cost upward of £100 per year. Email accounts typically cost about £1.00/month/user.
Why not a FREE email account?
Well you can but you should know what you are getting in to. Firstly if it is free then you probably don't own the account or the domain name. This is especially true if you use something like Gmail, Hotmail, Yahoo mail or Outlook.com. Have you read their terms and conditions? You can read the relevant parts in our news feed. Basically you give them a licence to do as they please with anything in your account. This licence cannot be revoked, is persistent even after you delete the data and can be sold by them for profit. If you own the domain name, and so the email address, you can then move your services to any other provider you feel happy with; you cannot do that with your outlook.com email. The same goes for your email acccount if it is provided by your internet service provider.