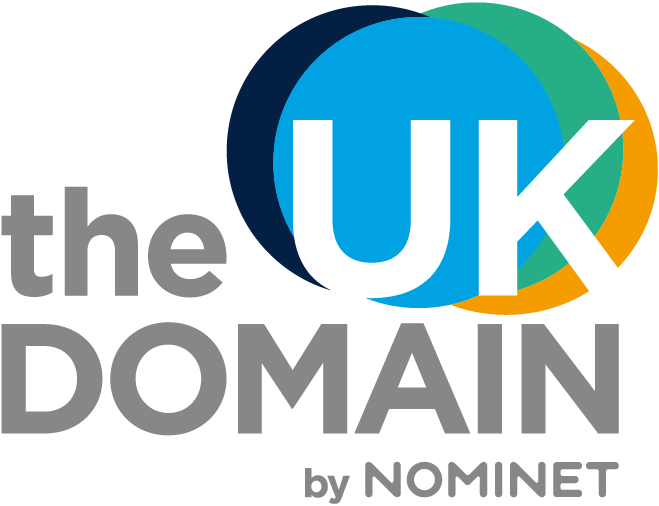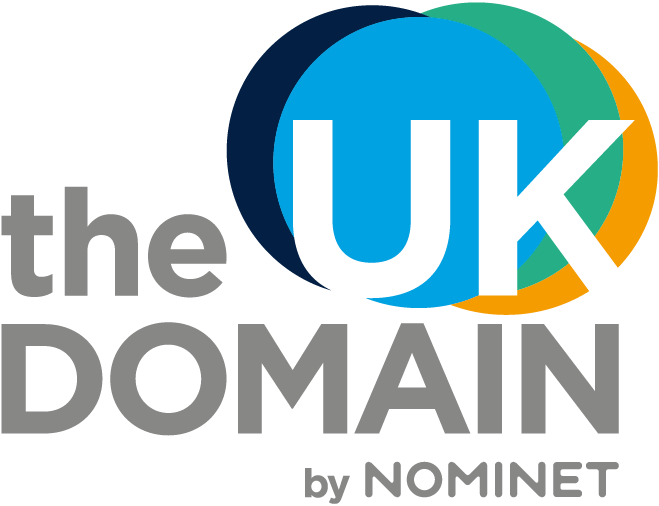 Yes, right now until March 2019 you can get your reserved .UK domain name for FREE for the first year. This is the last chance to secure your domain name before your right to own it is removed. After March 2019 anyone will be able to register your domain name in the .UK Top Level Domain (TLD).
The History
Back on the 10th June 2014 Nominet, the registry for the .UK TLD released the very popular and simplified .UK TLD; Previously you could only get .CO.UK, .ORG.UK and .ME.UK. This made many more domains available for individuals and businesses, and made the address shorter and easier to remember. However Nominet allowed anyone who registered a domain name in the .CO.UK or .ORG.UK TLDs to have the right to register the same name in the new .UK TLD. This right is however due to end in March 2019 and then. Anyone can register these names, so get yours now before someone else does.
What do I do?
You can check if you have the right to register a specific domain name by checking here. You will need to register the new .UK domain in the same registered name and address as the qualifing .co.uk, .me.uk or .org.uk domain. If you have any problems, please get in contact with support, here.
Dont lose your domain name or brand to someone else get it while you can.
The clock is ticking!