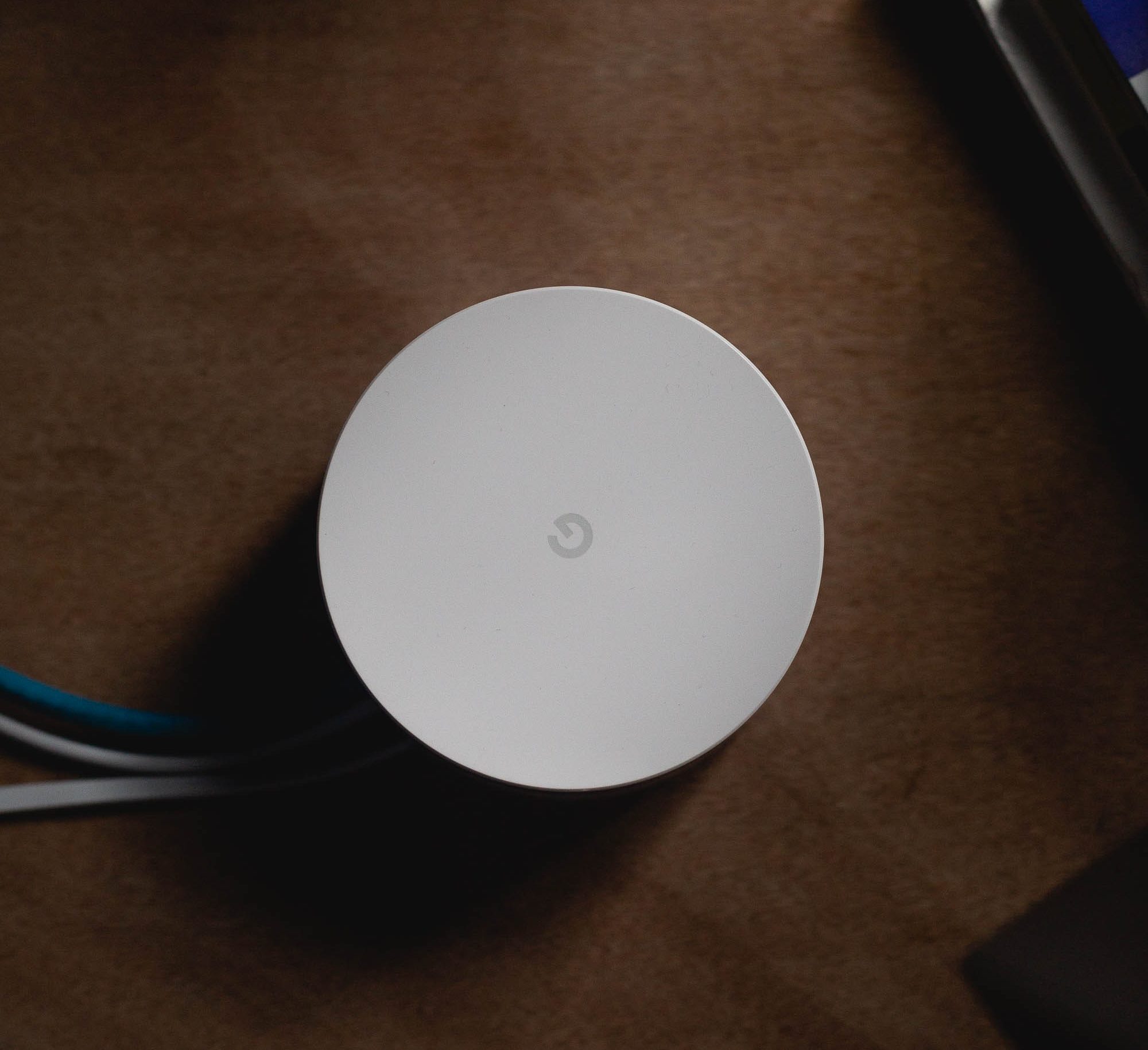 A new Chromecast issue has been affecting people around the world. Two hacker have been forcing people with a Google Chromecast device in their home to watch a video, which tells them that they have a problem and also tells them to follow Pewdiepie on YouTube in the on-going war between Pewdiepie and T-series.
Brief history of Pewdiepie v's T-series
Pewdiepie, for those who don't know, is the person who has the most followers on YouTube, Googles video sharing platform. He was threatened by t-series an Indian Music and Film company that was about to push Pewdiepie in to second spot. There was a recent hack where a supporter of Pewdiepie hacked in to 50,000 printers and printed a page asking the user to subscribe to Pewdiepie and unsubscribe to t-series and to fix their printer because someone might hack it.
What's happened now?
Well the same hacker and another have hacked in to peoples Chromecast devices and shown them a video that pretty much says the same thing as the first, Follow Pewdiepie and unfollow t-series and fix your Chromecast device.
Google, who make the Chromecast have said that the issue is nothing to do with them but is a problem with the user's router, so they are not going to do anything about it.
At the time of writing this I do not understand how they think they can say this as it is a known issue with the Chromecast that when you install it, it asks the router to open up some ports to allow inbound traffic directly to the Chromecast device. The use of this Universal Plug and Play (uPNP) is not out of the ordinary as there are many devices that will do the same. X-box is another that comes to mind. However they should have a way to turn it off if you don't want it. Anyone who has their Internet setup by us will by default have this turned off due to the security problems that it poses and only in a small amount of cases where the user has had it explain to them and they still need it is it turned on. Most things that are done through uPNP can be done manually, although this does require some technical knowledge. It is not fair to blame this problem on the router, although we think it should be turned off on routers by default as well, as they should also have a switch to turn it off.
What to if you are affected by this
If you have been affected by this issue or think you might be, then get in contact with your IT support company and ask them to check that uPNP is turned off inside your router, just be careful if you are using it on any other devices then they will not be able to connect. You must make static mappings for those devices. If you have a Chromecast device then you must check to see if you have uPNP turned off in your router.
If you don't have your own IT support company then please get in contact by submitting a support ticket.
Stay Safe!
CritchCorp Computers Ltd