Shop Maintenance – Back Soon!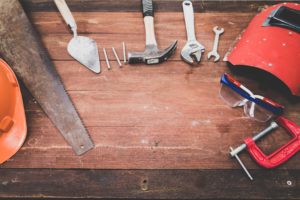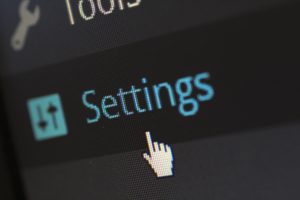 We are currently preforming some site maintenance to keep you and you data safe and secure and also to bring you some exciting new features.
Please check back in a few minutes.
Why carry out maintenance now?
Well, there is never a good time to do maintenance work of any sort as we have customers in many different countries and time zones, so it really is going to affect someone whenever we do it. We don't like to delay security patches and strive to get them installed as soon as possible. We are working as hard as we can to get the shop back online for you as soon as possible.
Need Help
If you need assistance during our maintenance window then please send us an email using this link: support@cc-computers.com or if we are on-line then you can use the Live Support function to the bottom right of your screen.
In the mean time, please browse through our news articles, starting below, to relax while you wait. Perhaps now is a good time to make a cup of coffee or tea.
We are typically not more than an hour and most times it is only 5 to 10 minutes.