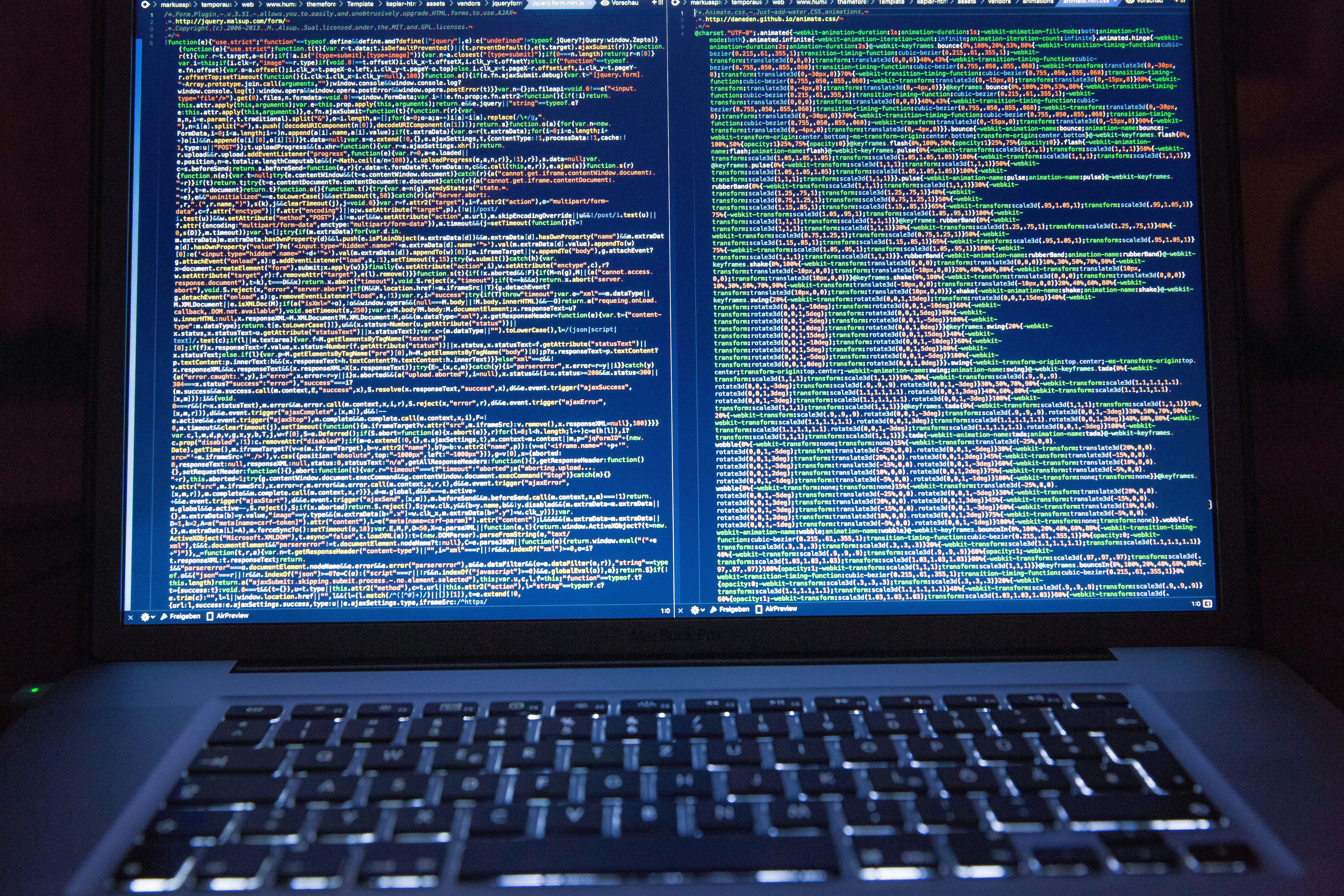 YahooMail, which has now merged with AOL to form OATH, part of Verizon, can allow others, including and most likely, cyber criminals who are out to hack your digital life, to permanently have your yahoo email address; and there is nothing you can do about it. Except get off their service as quickly as possible or don't start to use them in the first place
Even though Yahoo has now been merged they have kept the terms and conditions, which some on the internet have called a privacy nightmare, largely the same.
The first part is the same as all other FREE email and social media companies, and that is that everything you put, send or receive belongs to you, BUT, you grant them a sublicense to do with your data whatever they please.
The second part is more worrying and that is the fact that, if, for any reason, your account is terminated; including because you didn't have enough activity on it for a given length of time, which remains unspecified in the terms and conditions, so as they determine it, then they can and will make your username (email address) available for anyone else to register.
If you don't have enough activity on your account, like those who just use email occasionally or those who just use it for recovery purposes, e.g., you set it as the backup email account if you can't get in to your Facebook, Twitter, Amazon account, etc.; then you risk having your account terminated and someone else registering it. A cybercriminal, who is sitting watching you and notices that your account has been terminated, can register that account and then reset all your passwords. Then you will lose access to your Twitter or Facebook account and in some cases your PayPal, Bank or Amazon account where your credit card numbers are stored. Now in some countries you may have some protection if this happens but in many you will not and even if you do they typically take around 3 to 6 months to give you any money back, not to mention the hassle of having to change your bank account and credit cards and re-setup your accounts. Avoid all of this and get yourself a proper email account. If you are paying for your email to a reputable company then there is little chance that they are going to use your information to make money (even free services are not free, you pay one way or another) and they are more likely to want to look after you as a client.
Below is the link to the OATH YahooMail Terms and Conditions in full. It has been said that they are the same ones for all their services, and that may be true, although they state there may be other policies, these are the ones that you agree to when you sign up for YahooMail, which is the subject of this article.
https://policies.oath.com/us/en/oath/terms/otos/index.html
And here are the bits we were talking about above:
Look at section 6b – What you give them:
IP Ownership and License Grant. Except as otherwise provided in the specific Oath product terms or guidelines for a Service, when you upload, share with or submit content to the Services you retain ownership of any intellectual property rights that you hold in that content and you grant Oath a worldwide, royalty-free, non-exclusive, perpetual, irrevocable, transferable, sublicensable license to (a) use, host, store, reproduce, modify, prepare derivative works (such as translations, adaptations, summaries or other changes), communicate, publish, publicly perform, publicly display, and distribute this content in any manner, mode of delivery or media now known or developed in the future; and (b) permit other users to access, reproduce, distribute, publicly display, prepare derivative works of, and publicly perform your content via the Services, as may be permitted by the functionality of those Services (e.g., for users to re-blog, re-post or download your content). In some of the Services, there may be specific terms or settings allowing a different scope of use of the content submitted in those Services. You must have the necessary rights to grant us the license described in this Section 6(b) for any content that you upload, share with or submit to the Services.
And Section 7d – What happens when your account is terminated:
Subject to any statutory rights you might have, if your account is terminated, access to your username, password and all related information, files and content associated with your account may be terminated and your username may be recycled for use by others. If the Service is a paid service, please consult Oath's payment terms which can be found here.
One last important note; if you are reading this thinking well, luckily I use Gmail or Hotmail (LiveMail) or some other free email provider then remember this. They own the server, they own the domain name, and they can charge whatever they like, which may well be nothing at the moment. ALL of the social media and free email companies that we have looked at have similar terms and conditions as far as you Intellectual Property (IP) goes. They can always add the section that says they can reuse your email address if they choose to. They owe you nothing.
Stay Safe
CritchCorp Computers Ltd
[ink-ad-creator ad="1327″][/ink-ad-creator]