This is getting your website recognised by the search engines and then be listed on them for relevant search terms. Search Engine Optimisation Services and consultant can be very expensive. SEO is a very big business and extremely competitive.
Self Managed SEO
Get the help you need to make a difference
If you don't pay attention to Search Engine Optimisation then you may well not show up at all. This may be alright if you have a base of users who are not searching for you but coming directly to your site. If they can do everything that they need to there and are loyal for whatever reason then that is fine. If you also don't need or want to attract new users via search engines then okay.

Search Engine Optimisation Consultancy
These are consultancies that look after all of this for you. They are very expensive. We do this for our hosting clients only. We will work with you to achieve your goals and have successfully done this for many of clients already. If you want us to act as your consultancy then sign-up for a hosting account and then get in touch and maybe we can become your Search Engine Optimisation consultant.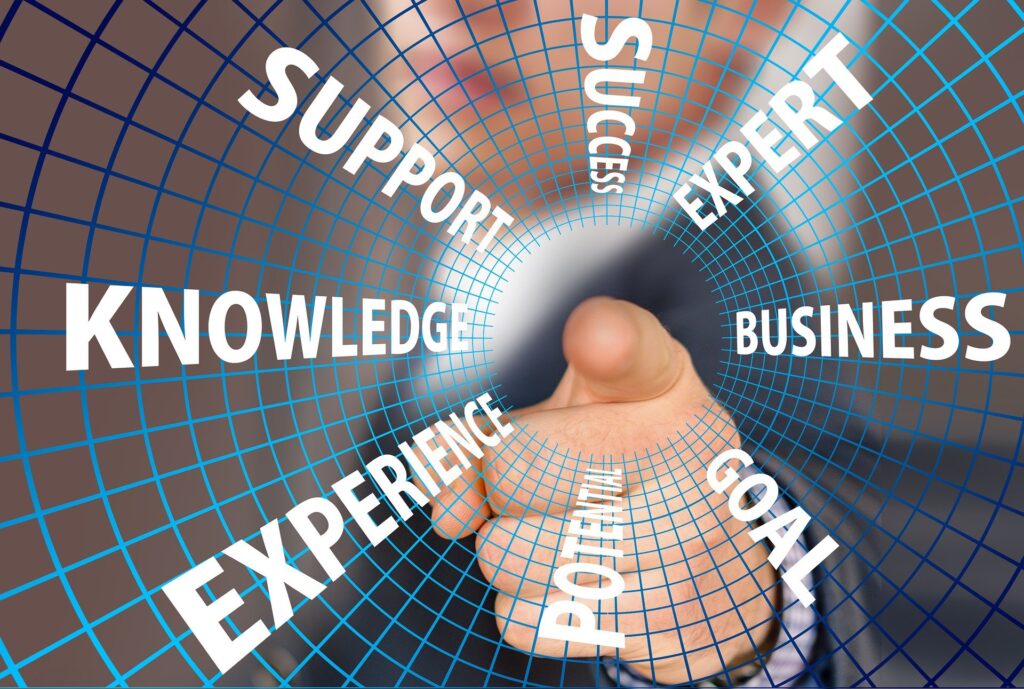 Self Service SEO that is useful
Now if you are looking for something to help you with your SEO efforts that actually works. Then we have the Search Engine Optimisation Services that you can use. Marketgoo is a fantastic tool for every webmaster and business owner. It will scan your site and give you a report daily. It allows you to see what keywords you are ranking for and where you can make improvements all over your site. Broken links, backlinks and more.
Take a look at our dedicated page and see the pricing plans that will not break the bank yet give you real results and hints & tips to help you.