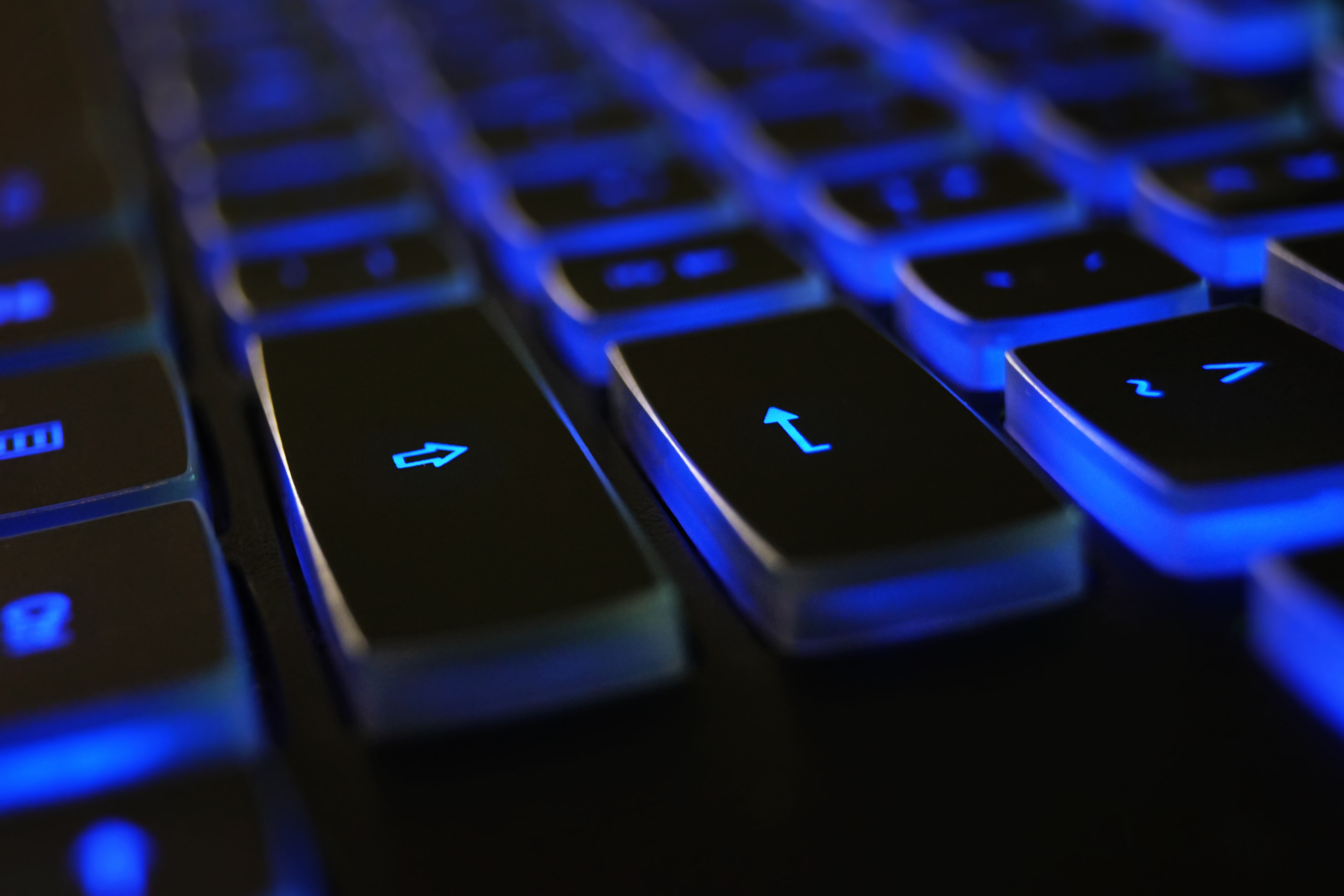 This is a question we are often asked:
Why should I pay for email when I can get Google Mail for Free?
There are many reasons for this; we usually don't need to mention more than a couple before people understand the importance of paid versus free email.
Firstly, I believe that if you use email for business then it is not a good sign for your business if you use insecure free email to keep customer data. The fact that you can't or won't attempt to look professional and keep the basics, email, secure as possible, is a big indicator of other parts of your business where you may not have adequate standards and for many that mean potential clients will be put off. I personally will not use anyone who uses a free email address for any type of business. Using your own domain and email is not necessarily expensive and is no guarantee of anything, but it is the first hurdle and if you fail here it doesn't matter that you have any awards for this and that and customer comments and reviews because I will not entertain the idea. This is shared by many people that I know. Remember that fraudsters generally don't bother to use their own domain name as they need to keep costs down and be able to change at the drop of a hat, so they use free email. Most people who sign up to us with free email accounts were just fraudsters trying their luck with us, that is why we no longer accept free email account signups.
Even if you don't use it for work or business then it's better to have your own domain and email that you can control. Anyone can get a free email from Google and most fraudsters use Gmail or some other free email account to con people all the time, so you really will put some people off from even looking at you if your email address is a free account. I know that I will not entertain any business that uses them and one of the main reasons is below.